| | |
| --- | --- |
| | Home Education Experience Awards Memberships contact Sign Guest |

| | | | | | | |
| --- | --- | --- | --- | --- | --- | --- |
| | --------------------------------------------- | | | | | |
Dr. Mohammad Aljaradin

website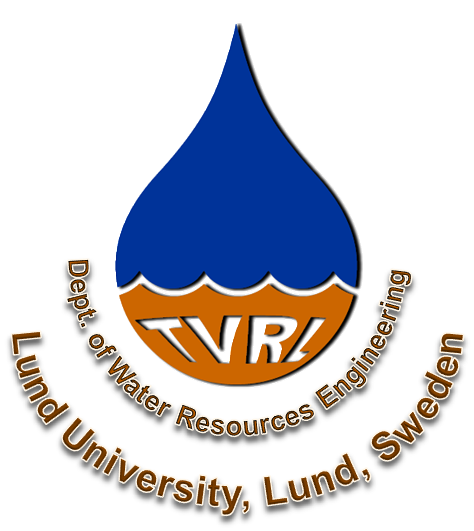 Experience
---

Researcher, PhD (April 2013- Today), Water Resources Engineering, Division of Water Resources Engineering. Department of Building and Environmental Technology. Engineering Faculty . Lund University, Sweden.
---

PhD student (October 2009- April 2013), Water Resources Engineering, Division of Water Resources Engineering. Department of Building and Environmental Technology. Engineering Faculty . Lund University, Sweden.
Duties During Study :
Scientific Research, click.
Teaching assistance.
Supervision Master Students:
Elin Johnsson, (2010). Correlation between Methane concentration and emission from old landfills in Sweden, Preformed at the Department of Water Resources Engineering, Lund University, Presented at Dec.7th 2010 , ISSN: 1101-9824.
Nicolas Schoeffler, (2011). A study of the groundwater quality in the surroundings of the Mafraq landfill, Jordan, Preformed Lund University, Presented at June 7th 2011, ISSN: 1101-9824.
David Muddle, (2012). Studying Modeling of Landfill cover in Arid Areas, 3rd year student.The University of Exeter, Devon UK. still working.
---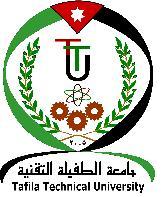 (June. 2007-October 2009), Director of Services &Maintenance Department. (Jan. 2008- October 2009), Director of Security Department . (Sept. 2007 – Sept.2008), Member of the Central Tender Committee. (Feb. 2005 – June.2007), Instructor,Department of Natural Resources &Chemical Engineering. Thanks and appreciation Letters , Computer Skills
Duties During Director Work :
Management of the department work and staff. Provided advice and necessary support to ensure that department work are in compliance with the university mission and objectives.
Developing plans for the department work. Developing quarterly and annual progress reports according to university requirements.
Provided onsite support to project activities and managed training sessions conducted in the target local communities.
Worked closely with government officials and enhancing the roll of the university in social communities.Preparing project documents' drafts, work plans, budgets, and proposals.
Writing technical report, meetings reports evaluations, draft project briefs and analyze project progress reports.
Participating in various cancels of the university. Supervision and arranging many activates inside the university.
Duties During Instructor Work :
Assisted and conducted academic and laboratory research in field's of chemical engineering, analytical, organic, and inorganic and bio chemistry, Environment engineering, wastewater reuse,
water resource management, environmental chemistry. Conducted sampling and perform chemical, biochemical and biological analysis of various samples. Also, prepared and standardization all standard solutions required for analysis, calibrated lab instruments used for analysis. Recording and sometimes interpreting results to present to senior colleagues and students; using computers and performing mathematical calculations for the preparation of graphs; keeping up to date with technical developments.
---

(December 1998-2004),Chemical Engineering Lab Technician, Department of Natural Resources and Chemical Engineering, Tafila University College.
Duties During Lab Technicain Work :
Responsible for laboratory-based tasks, which include sampling, testing, measuring, recording and analyzing results in biological, chemical, physical and life sciences. They also provide all the required technical support to enable the laboratory to function effectively whilst adhering to correct procedures and health and safety guidelines. The main function of a laboratory technician is to perform the specific scientific procedures that allow scientists to perform the more complex analytical processes of the laboratory. Tasks typically involve: performing laboratory tests in order to produce reliable and precise data to support scientific investigations; carrying out routine tasks accurately and following strict methodologies to carry out analyses; preparing specimens and samples; constructing, maintaining and operating standard laboratory equipment, for example centrifuges, titrators, pipetting machines and pH meters; ensuring the laboratory is well-stocked and resourced.
---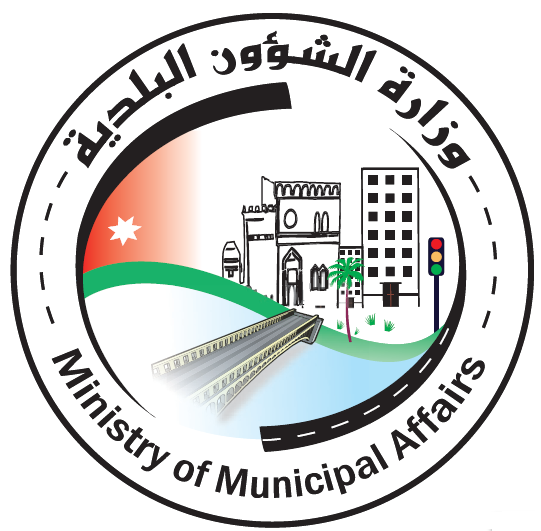 (March 1994- December 1998), Chief of Staff and Secretary of the municipal council, Ales district, Tafila Municipalities.
Duties During Municipality Work :
Serves as an administrative secretary Manger to the Mayor, City Administrator and other city officials; manages, organizes and processes all official records of the City; Chief of Staff ; coordinates public meetings of staff, the City Council, and Boards and Commissions; Prepares and manages agendas as directed by the Mayor and City Administrator for the Council and City Boards and Commissions. Compiles supporting documents for agendas. Prepares meeting minutes for approval by City Council and other Boards and Commissions of the City. Attends evening meetings of the City Council and other Boards and Commissions as the recording secretary. Responds to requests for information and assistance from Council, staff and citizens. Maintains records, filing, drafts and correspondence for Mayor, City Administrator and other city officials. Maintains custody of city seal and official records of the city including ordinances, resolutions, contracts, agreements, etc. Attests to all official documents of the City. Serves as the Official Records Management Officer for all city documents; insures City is compliant with Kingdom Laws. Receives on behalf of the City petitions, initiatives, referendums, recall proceedings and applications for office, and verifies all applications and petitions. Serves as a key member of the City's Emergency Management Operations Team. Assists in preparation and management of various budgets. Assists other sections. other duties as directed.